Constant Innovation and Professional Attitude To Become A Best Website Designing Company In USA, Canada, Australia And India
Designing a system plays an integral part in a development cycle. In fact the success of an application is implicitly, which is dependent upon the design of the system. In one word, it is termed as user-friendly. The more a system is easy to use the more there is higher possibility of success.
As a web designing company in USA, we understand the value of user-friendly layout and to attain the same we follow some standard protocols to ensure quality services.
However, following are the services that we offer as a Design Agency: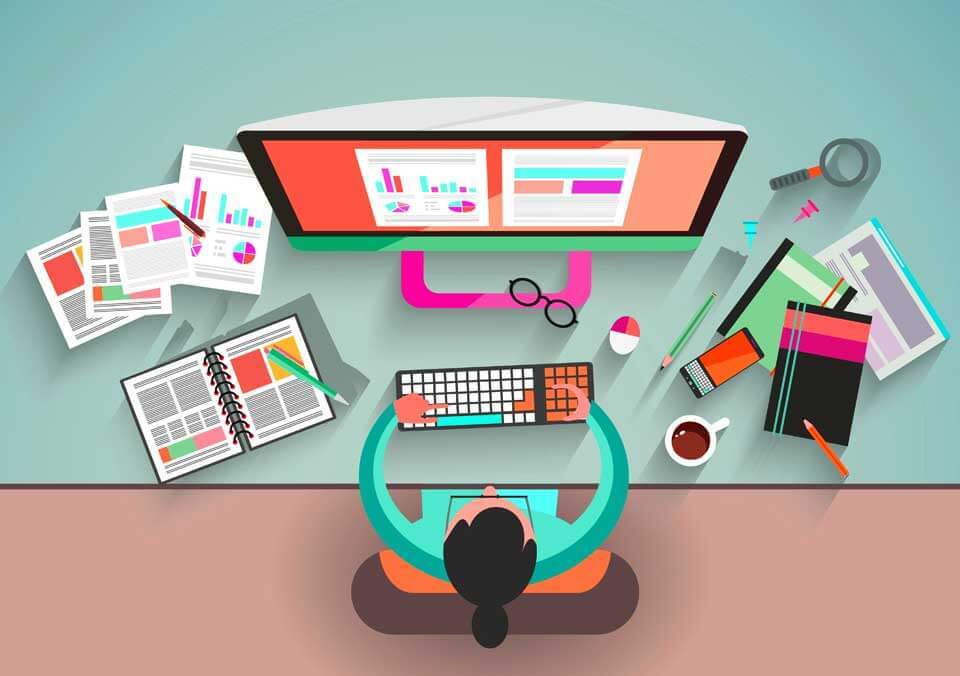 Website Design
A lightweight and user-friendly website always adds more value compared to a site that takes higher time to process. AWC understands the aesthetic principle of minimalistic website design and strictly adheres to the policy to build such system that not only produce optimal performance, but also maintain user-friendly approach. Therefore, it is a best website designing company in Australia. In case of website redesign which AWC do in all alacrity, the senior designers of the organization review the current site and provide a detailed analysis for a facelift of the existing site. This makes the agency best Web designing company in Australia.
UI / UX Design
Be it a banking portal or an enterprise application portal, the presentation of user interface is very crucial for the success of a system. While most of the aforementioned portals meant for end-users, it is therefore vital to build such a solution that would enable a user to find all elements easily. AWC is an enterprise application development company, who understands the factor. They have best web designers of Canada who makes UI/UX based on the portal. Therefore, for any such projects undertaken AWC as a UI UX designer ensures to apply latest tools and technologies to define a modern and elegant system that not only enhances user experience but also light-weight so that the system can be accessed even on low bandwidth.
App Design
Simplicity and user-friendliness are the two most crucial aspects when it comes to app design. An app when designed badly receives less response compared to an app with a user-friendly design. As a best web designing company in India, AWC has gathered strong acumen in this arena, AWC clearly understands the direction that need to be followed when building a new design. In order to provide a robust design the team first gets associated with the client to analyze the business based on which they proceed further to design the new system. AWC as one of the leading app design companies clearly knows the approach and take all strides to build a user-friendly system. Expert and best web designers in USA have gave hard work and dedication for the company.